To the 13 Colonies

THE UNITED STATES OF AMERICA
The first thirteen states were the original thirteen states that united to fight against Great Britain in the Revolutionary War. Even more independent, Vermont was on the verge of war with New York before it, too, joined the rebels to fight for a new nation.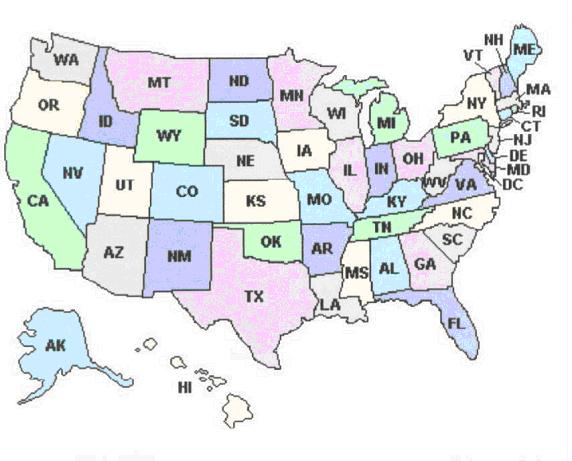 The original 13 colonies were (in order of Statehood):
Delaware
Pennsylvania
New Jersey
Georgia
Connecticut
Massachusetts
Maryland
South Carolina
New Hampshire
Virginia


Webpage designed and maintained by Leilani Devries.
Editor: Carole


Eva designed these graphics especially
for this page for CFF! Aren't they beautiful?
Thanks, Eva!!!