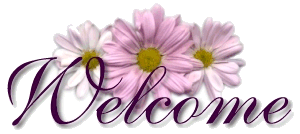 Cooking For Fun!

Do you love to cook and
meet nice people?
Then Cooking For Fun is for you!
CLICK HERE TO ENTER



What is Cooking for Fun?
Find out here :-)
Who are the owners of CFF?
Leilani & Bill Devries


Write us with comments or suggestions!


This site is dedicated to Denise Bumgarner.
June 3, 1957 - September 30, 2000
"An Angel on Earth"
Please donate generously to Breast Cancer Research.

Web page designed and maintained by Leilani Devries